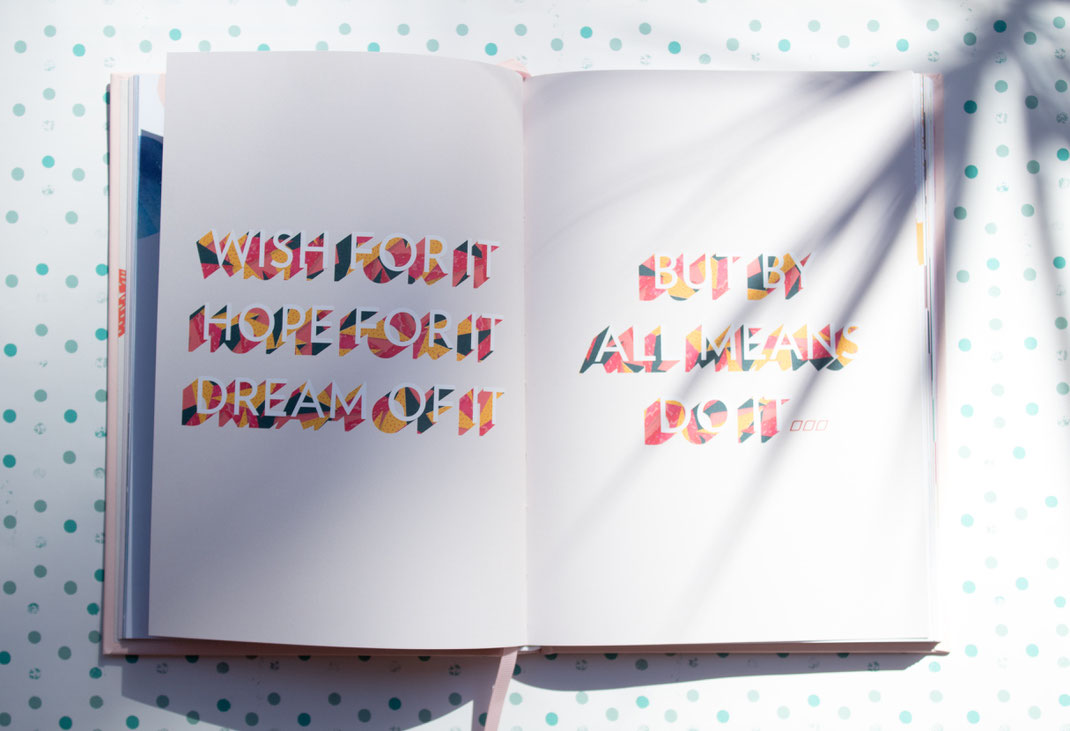 Wichtige Ankündigung
---
Sehr geehrte Geschäftspartner,
wir freuen uns, Ihnen mitteilen zu können, dass die WE Chem International GmbH am 1. Januar 2021 ihre Geschäftstätigkeit aufgenommen hat.
Dieses Unternehmen wird das lokale Distributionsgeschäft der WE Chem Deutschland GmbH und der Integra Petrochemicals Europe AG zusammenführen und vergrößern.
Wir bauen auf den Stärken beider Partner auf, indem wir eine verbesserte Lieferkette für den europäischen Distributionsmarkt bereitstellen und zwei sich ergänzende Systeme zusammenführen, die unseren Kunden einen besseren Zugang zur Welt ermöglichen, während der lokale Charakter unseres
Distributionsgeschäfts in Europa erhalten bleibt.
COME RUN WITH US!
Important Announcement
---
We are pleased to inform you that
WE Chem International GmbH started operations on 1st January 2021.
This company will combine and strengthen the local distribution business of WE Chem Deutschland GmbH and Integra Petrochemicals Europe AG.
We build on the strengths of both partners delivering a stronger supply chain for the European distribution market and bringing together two complementary systems, allowing our clients greater access to the world, while maintaining the local nature of our distribution business in Europe.
COME RUN WITH US!